Expert Audiologists You Can Trust
Discover How Easy it is to Improve Your Hearing and Your Life with the Right Hearing Specialists.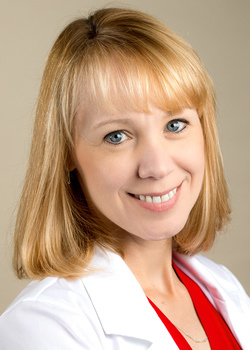 Marylyn Koble, M.S, CCC-A
Owner/Audiologist
Marylyn Koble graduated cum laude from Texas Christian University with a bachelor's degree in Speech-Language Pathology. She received her master's degree in audiology from the University of North Texas. Marylyn's 20-year career has been spent in several ENT practices as well as several private practices, including 15 years here at Audiology Associates. She opened her own practice, Koble Hearing, in 2016, to provide in-home hearing healthcare to patients and purchased Audiology Associates of DFW in August 2018.
» Read Full Bio
Marylyn is excited to be "back home" at Audiology Associates! When she's not working to help patients hear better Marylyn spends time with her husband and two rescue dogs. She enjoys photography, gardening, and watching any sport played by her beloved TCU Horned Frogs.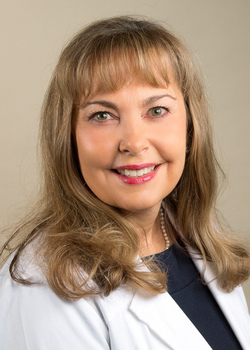 Elizabeth Johnson, Au.D.
Doctor of Audiology
Elizabeth Johnson completed her master of audiology degree at the University of North Texas in 1982. A doctoral degree in audiology was earned from the University of Florida in 2004. Dr Johnson's lengthy career has been spent in educational audiology, otolaryngology offices and private practice. She is an advocate for the hearing impaired and has lobbied for hearing assistive loops in our community.
» Read Full Bio
In her time away from the office, Dr. Johnson enjoys spending time with her family and organic gardening. She is always on the lookout for a new drought tolerant, minimal maintenance, profuse blooming plant.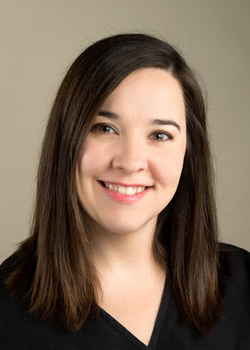 Kellie Lorensen
Office Manager
Kellie Lorensen started at Audiology Associates in 2005 and took over the position of Office Manager in December 2012. She has a Bachelor of Business Administration in Accounting from UT Arlington and has more than 17 years of customer service experience. While working to keep the office running smoothly, she also takes pride in making sure our patients' needs are met.
» Read Full Bio
When not at the office she enjoys spending time with her husband and daughter, watching movies, hiking with her family and dogs, cheering on the Texas Rangers, and traveling.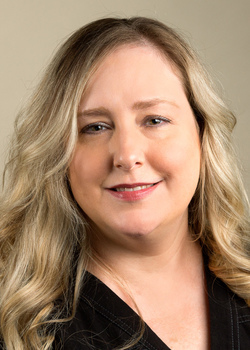 Dalee Harris
Front Office Administrator
Dalee Harris joined Audiology Associates in December 2012 as our front office administrator. She came to us following many years in the customer service and medical office fields. Dalee is typically the first person you talk to on the phone and she strives to make each patient's experience a positive one.
» Read Full Bio
When not at work she enjoys spending time with her daughter, playing with her dog, and gardening.
Real People. Real Stories.